Virtual Pets Guides, Charts, Translations & More!
I have been compiling a digital library of Tamagotchi charts, guides, and items. Initially, it for my personal use; but I thought that I'd want to share my love for Tamagotchi with my fellow Tama fans! (I will give credit wherever possible. If you see something that's yours, please contact me and I will gladly credit you for it!)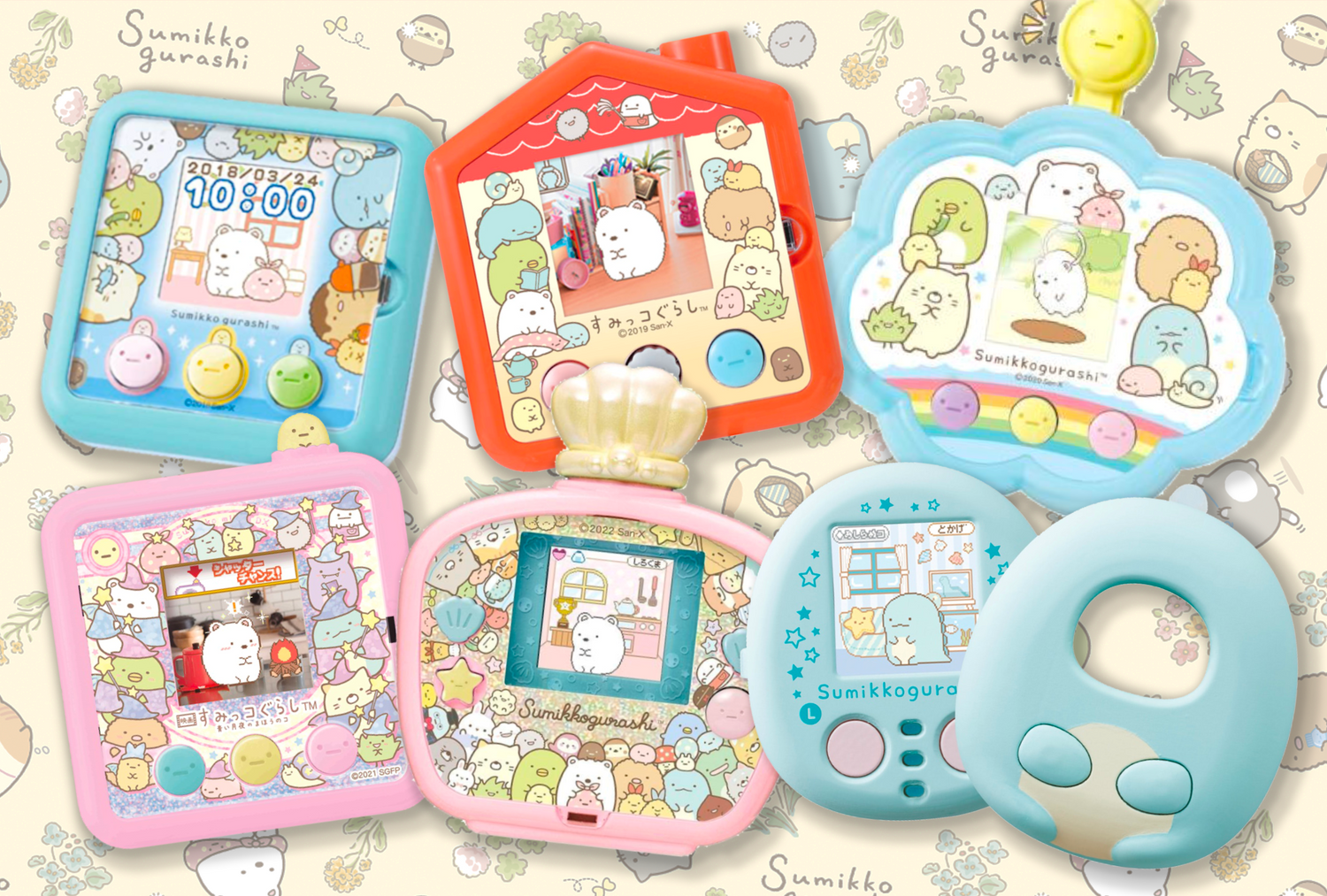 Sumikko Gurashi Digital Toy Series
Collection of Downloads and Guides of the Sumikko Gurashi Digital Toy Series by Takara Tomy
Bring Me There!
Downloads, Guides, & Translations for various Tamagotchi Models